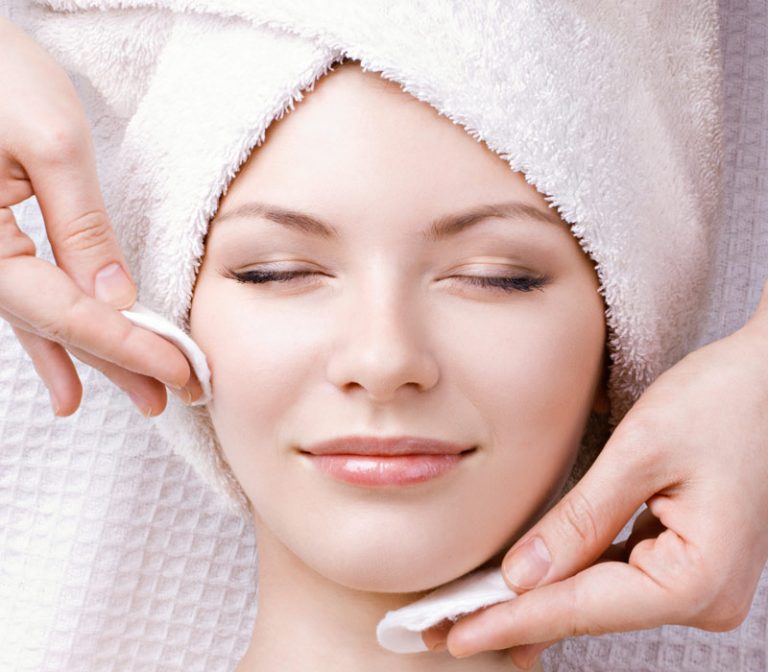 Moisturising Facial 50' 49€
"Luminance Pearl Treatment" New luxurious anti-aging, brightening and firming face treatment with pearls, diamonds, powerful antioxidants, oligopeptides, vitamins and special skin friendly actives. Suitable for all skin types.
"Men's Care" Melt away tension and soothe your skin with our men's care facial treatment. With anti-wrinkle, firming and moisturizing properties which helps reduce the appearance of wrinkles, expression lines leaving the skin toned and smooth.
***Facials do not include deep cleansing and extractions.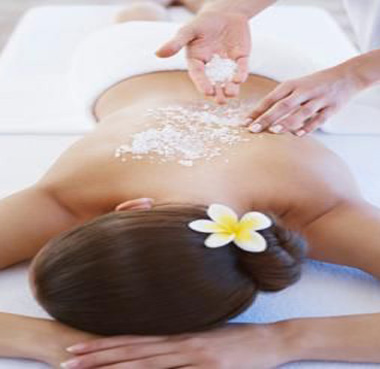 Body Scrub 20' 25€
Treat yourself with a natural exfoliation that softens the skin as it also detoxifies and tightens the pores, leaving you feeling cleansed and relax. Suitable for all skin types.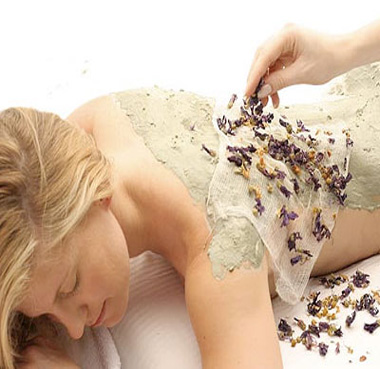 Skin Renewal Wrap 60' 59€
Relax, detoxify and soften your skin with our moisturizing body wrap. The skin is gently buffed with one of our natural scrubs then wrapped with a soft blend of Shea butter (extracted from the nut of the African Ghana Shea tree) almond oil and essential oils, to restore moisture and rejuvenate tired skin.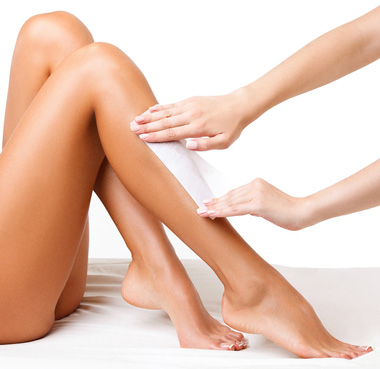 waxing
call for price