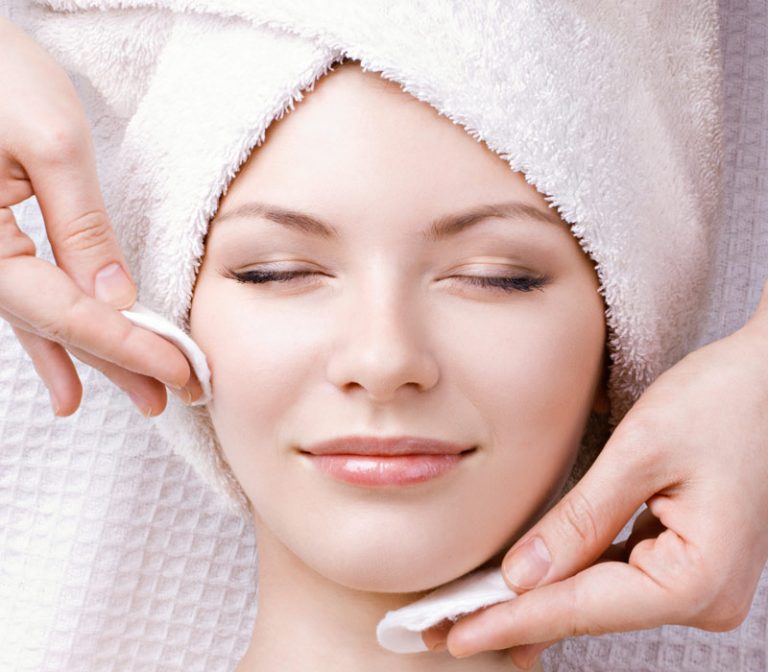 49€
moisturising facial 50΄
"Luminance Pearl treatment"
New luxurious anti-aging, brightening and firming face treatment with Pearls, Diamonds, powerful Antioxidants, Oligopeptides, Vitamins and special skin-friendly actives. Recommended for 30+
"Chocolate face treatment"
An anti-wrinkle treatment based on natural Cacao for stress-free feeling and happy skin. It's selected ingredients moisturise, brighten and firm the skin. For all skin types except oily and acne-prone skins. Suitable also for younger skins.  
"Men's Care"
Melt away tension and soothe your skin with our men's care facial treatment. With anti-wrinkle, firming and moisturizing properties which helps reduce the appearance of wrinkles, expression lines leaving the skin toned and smooth.

 ***Facials do not include extractions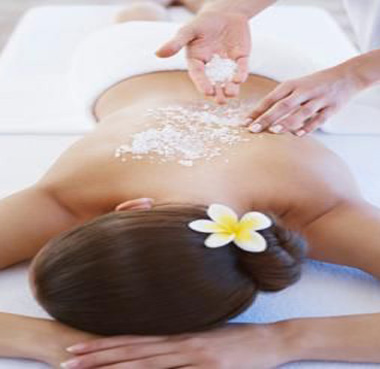 25 €
Full body scrub 20΄
Your skin is gently buffed with a creamy blend of Rose and Chamomile essential oils with gentle jojoba nut granules that slough away dead cells revealing a silky soft skin.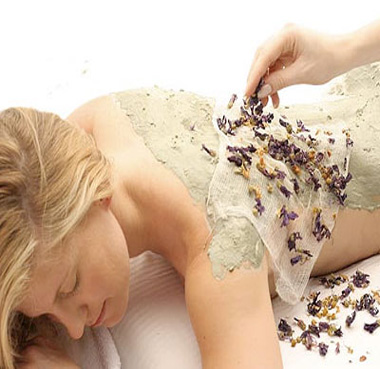 59 €
Skin renewal wrap 60′
Relax, detoxify and soften your skin with our moisturising body wrap. The skin is gently buffed with one of our natural scrubs then wrapped with a soft blend of Shea butter, almond oil and essential oils, to restore moisture and rejuvenate tired skin.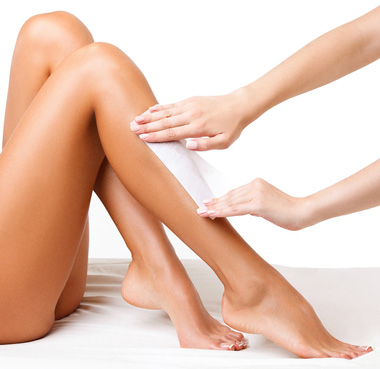 waxing
call for price