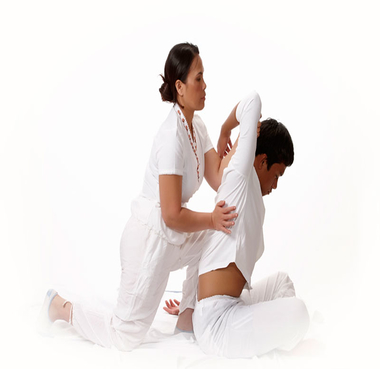 49 € / 75 €
Thai Stretching 50΄ / 80΄
This unique massage therapy combines rhythmic massage, acupressure, gentle twisting, and deep stretching to aid tension relief and promotes the balance of Qi energy in your body. It is practised over the clothes on special mattress on the floor.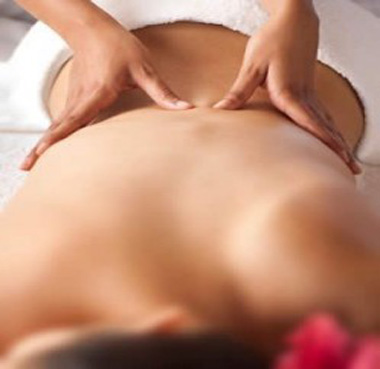 49 € / 75 € / 99 €
Aroma Oil Massage 50΄ / 80΄ / 110'
Rediscover the ancient art of aromatherapy and experience the healing powers of essential oils as we help you journey towards total relaxation and help to balance your mind, body and spirit.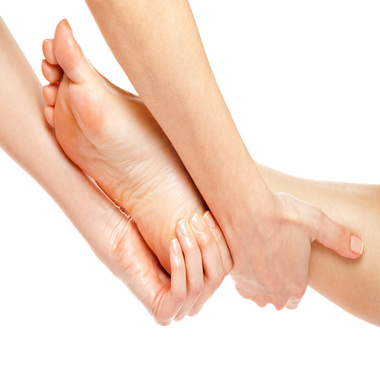 25 € / 45 €
Feet Massage 25΄ / 50΄
The massage aids in alleviating stress and boosting body circulation.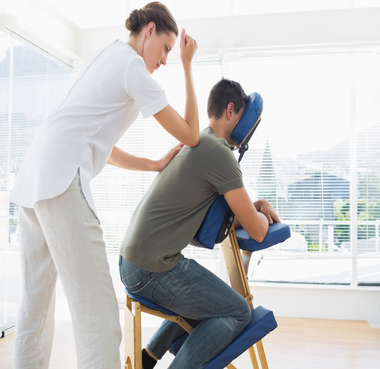 25 €
Chair Massage 25΄
Feel the tension and stiffness of the neck and shoulders melt away with this 25-minute invigorating massage.